The first of many updates on Sphero. My plan is to blog all the way through the development of the game to try and keep myself on track. Anyone who's gone back and read the previous entries in this blog will see that keeping on track is something that I struggle with!
So without further ado, here is the first progress update on Sphero.
So far I've implemented creating 2D terrain inside my map editor in the form of ledges or solid paths. You simply click where you would like the next node to go. The nodes can also be dragged and moved around to alter the shape of the ledge.
I've also implemented this ledges into Alta, having the engine create EdgeShapes using Farseer to create solid terrain.
Finally, I've created the first prototype of the basic movement mechanics for the main character. They're very rough at the moment, but as I'm going for a rapid prototyping approach, they're good enough at this point.
Finally, I whipped up a quick map and put together a demo: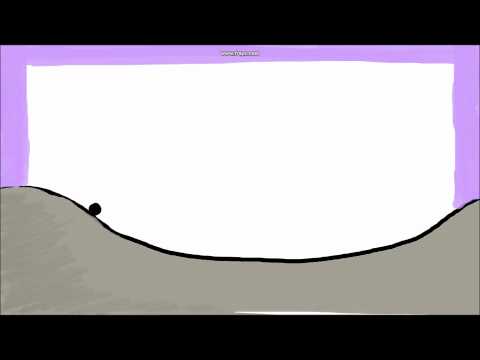 That's all for now. I'm hoping to get some more of the movement mechanics done today, so I may have another video for you soon!